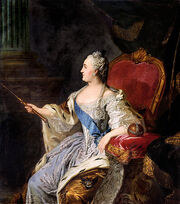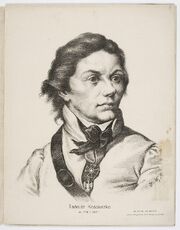 The
Zerbst-Kościuszko Day
is an annual observance falling on January 3rd. It celebrates literally all European languages being literally unpronouncable in a literal way.
It commemorates an argument whether it's the full birth name of Tadeusz Kościuszko or Catherine II that is harder to pronounce.
The first person to correctly pronounce both names is legally going to assume the title of Dictator of Europe, according to EU law. However, as doing so also implies admitting the fact that it's your language that's less pronouncable, this is sort of a catch-22 situation.